The 2022 vintage will be remembered as one of the driest and hottest of recent memory. Luckily some late rain showers saved the grapes and olives from unbalanced ripeness and quantity loss, as we experienced in another recent hot vintage that was 2017. Thanks to very precise agricultural decisions, the conscious decision to use only the best grapes and careful work during the fermentation of the grapes we are still satisfied with the quality of the wines.
The year started with a dry and long winter, that gave us a lot of time to be in the vineyards for the pruning season. We only had a few rain showers at the beginning of the spring, and the gems budded earlier than usual. Fortunately we had no problems with frost.
During the summer, the continuous heat made life difficult for the vines and olive trees, also because the temperatures at night were high with warm winds.
However considering these bizarre weather conditions the vines reacted much better than expected. One reason were the incredible soils we have at Nittardi. They are very deep and can stock high amounts of groundwater, this helped the vines during this challenging period.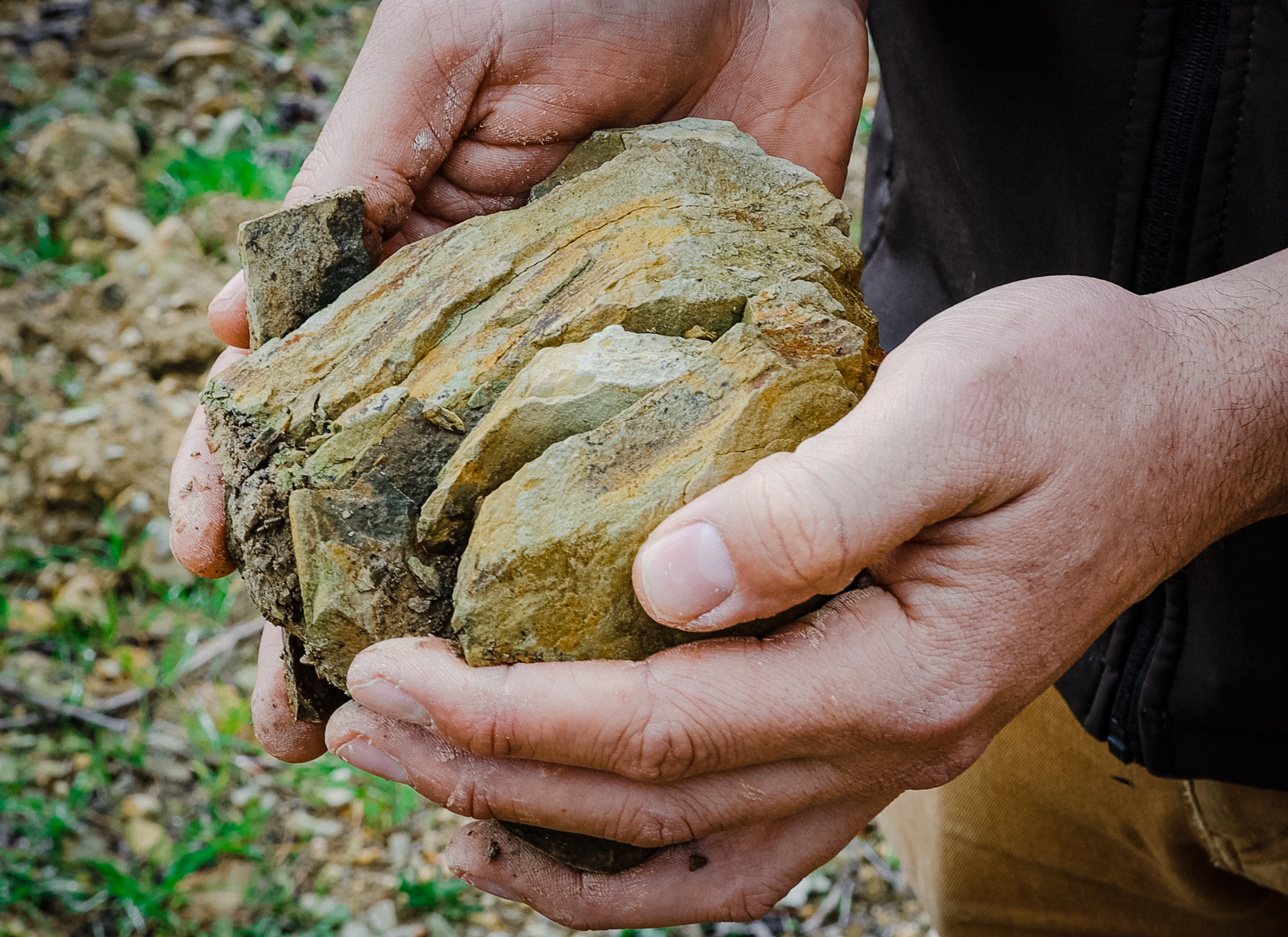 In relationship with the soil texture we decided to apply mulch in some areas to shade and protect the soil from the sun and hold as much humidity as possible, while in some other areas we broke the upper soil to avoid the formation of deep cracks and prevent strong evaporation. In the vineyard we avoided any defoliation and topping was done as soon as we could, to help the plants to preserve as much water as possible.
During the month of August finally some rain arrived and this really helped the vines to be less stressed and will guaranty in the end much better and more balanced wines. The grapes were in urgent need of water during this stage to get the right phenolic and technological ripeness. The rain allowed us to keep the grapes longer on the vines and to prolong the ripening period because it diluted the sugar content in the berries and these had more time to create aromatic compounds.
Thanks to these rains we were able to work much more relaxed during the harvest itself that finished to be a successful one. In the cellar we did shorter macerations and less punch-downs and pump overs than usual to avoid to extract too many tannins.
The wines will be rather structured with a bit higher alcohols than usual but considering the difficult situation during the first part of the growing season we are satisfied with the final results.